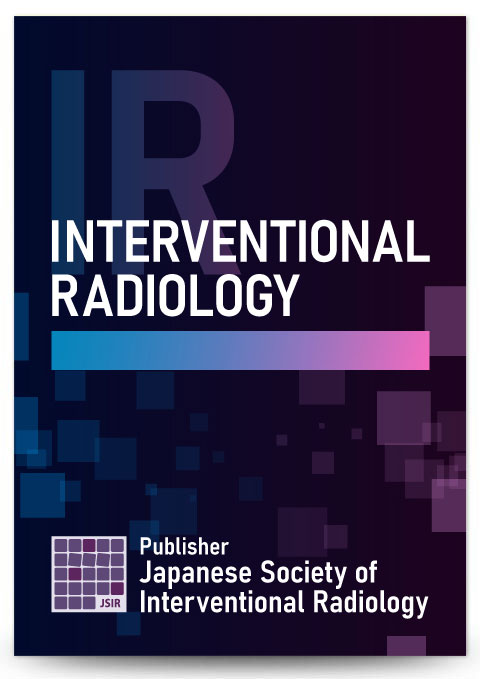 Publisher: The Japanese Society of Interventional Radiology (Saitama, Japan)
1-18-4 Motojuku, Higashimatsuyama City, Saitama, 355-0063, Japan
Frequency: Three times a year (March, July, November)
ONLINE ISSN: 2432-0935
Aim and Scope
The aims of the Interventional Radiology are to update the knowledge in interventional radiology through the publications freely available online, and to contribute to improving interventional techniques and clinical results in clinical practice.
Interventional Radiology publishes peer-reviewed original research work including laboratory and clinical investigations as original research, technical notes, case reports, and pictorial reviews, and letters to the editor in the field of vascular and non-vascular interventional radiology, and interventional oncology.
Revenue Sources
Interventional Radiology receives revenue from the following sources to cover the costs of journal production, web hosting, CMS, database, online repository, peer review, editing and online publication.
Annual budget from the Japanese Society of Interventional Radiology
Article processing charge for accepted manuscripts
Commercial advertising in journal website
Editorial Office
Interventional Radiology Editorial Office
c/o Kyorinsha Co., Ltd.
3-46-10, Nishigahara, Kita-ku, Tokyo, 114-0024, Japan
E-mail: ivr_ed@kyorin.co.jp
*The Editorial Office of Interventional Radiology is located within Kyorinsha Co., Ltd. Kyorinsha is a corporation that provides journal printing and editorial support and management services.